#i feel so bad when any guy or girl tries to date his daughter #because you show up at their door and her dad is fuckin' Thor

Look how badass he is while holding that baby

#I can imagine him using his Thor voice on her #like when she's crying in the middle of the night #WHAT IS WRONG DAUGHTER OF MINE#DO YOU REQUIRE NOURISHMENT#WHY DOTH YOU TORMENT ME SO PRECIOUS ONE 

But what if he used it on the guy who came to the door for his daughter?

TELL ME, MIDGARDIAN. WHAT ARE YOUR INTENTIONS TOWARDS MY DAUGHTER?

I AM OBLIGED TO INFORM YOU NOW THAT ANY DISRESPECT TOWARDS HER SHALL SURELY END POORLY FOR YOU.

WHOSOEVER DATETH MY DAUGHTER

IF HE BE WORTHY

SHALL POSSESS

THE BLESSING OF THOR

Reblogging for the last comment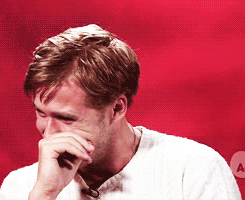 cantimaginethat reblogged this from the-mjolnir-owner and added:

There is nothing more adorable than this pic….